FREQUENTLY ASKED QUESTIONS
Where do I park?
hapasbrewing
2018-09-16T06:20:33-07:00
We have a large parking lot behind the brewery. Enter the driveway on Auzerais Ave. The glass storefront doors that are accessible from the parking lot are a main building entrance. Walk through the central corridor to get to Hapa's Brewing Co.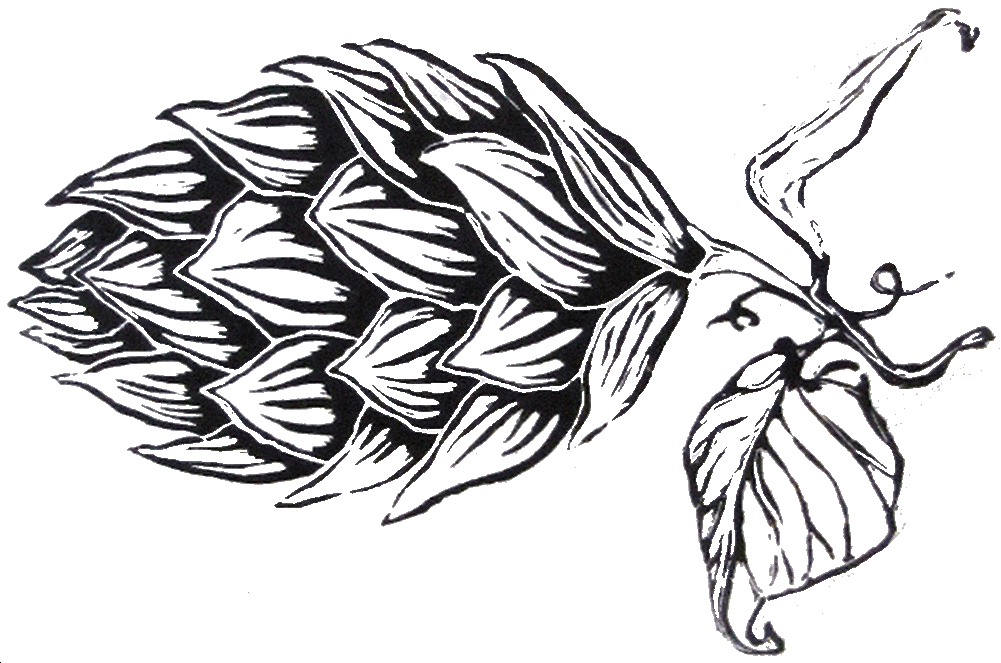 Subscribe to our cool newsletter.