 Hapa's Brewing Company is a craft brewery and taproom located in San Jose, CA.
Founded by South Bay natives, Hapa's Brewing is committed to creating delicious beers for the neighborhoods we love!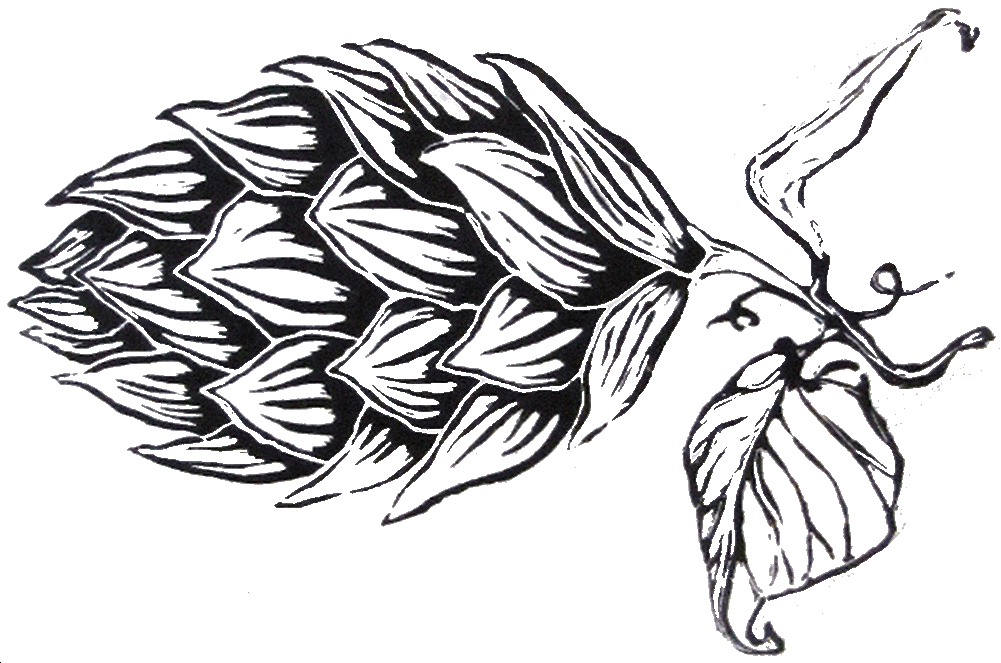 BEER LIST
We host a number of originally crafted beers …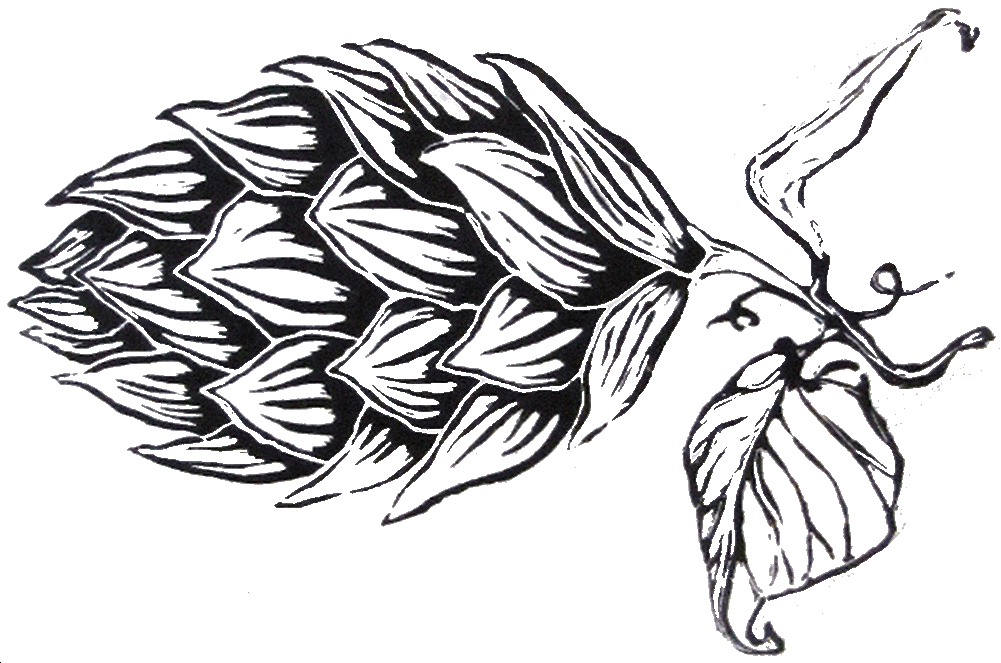 EVENTS
We have live events,live music, food trucks, and more…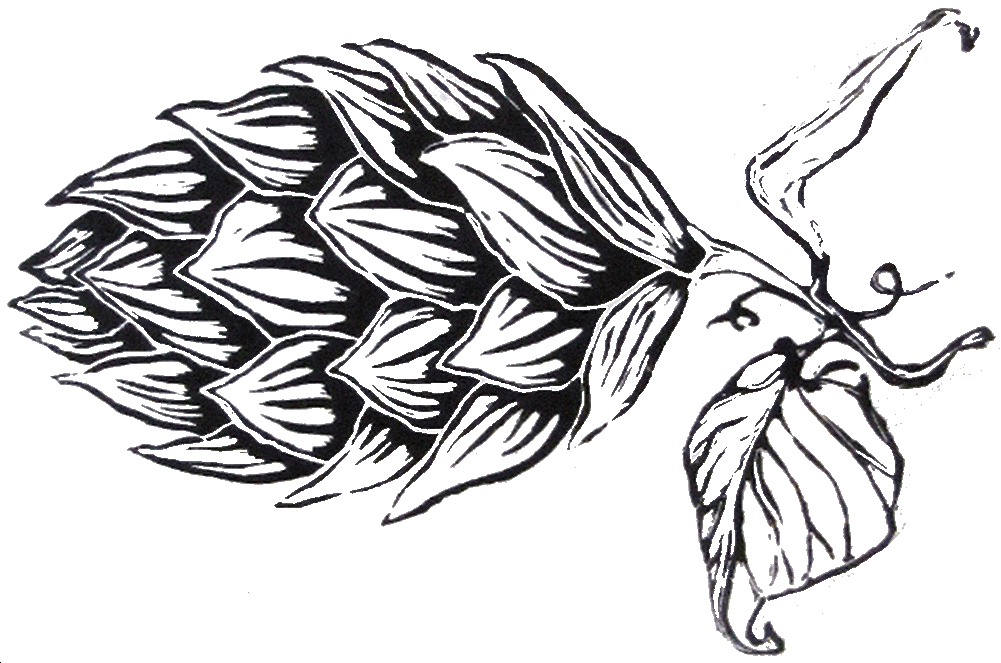 MERCH
Buy a shirts, pint glasses, hats, kegs, and more…
This error message is only visible to WordPress admins
Warning: The account for hapasbrewing needs to be reconnected.
Due to Instagram platform changes on March 31, 2020, this Instagram account needs to be reconnected to allow the feed to continue updating. Reconnect on plugin Settings page
Subscribe to our cool newsletter.