It was a relatively quiet week at Hapa's Brewing Company.  There are several large projects that need to be completed now that our new concrete pads are in.  These include putting up the walk-in cooler, building a fence around the mechanical pad, and patching the taproom concrete floors.
In the meantime, there has been some fun brewery news.  First, the cargo ship with our steel on it successfully navigated the Panama Canal!
Secondly, our building is looking really good as landscaping work continues!
Lastly, we put up a basketball hoop!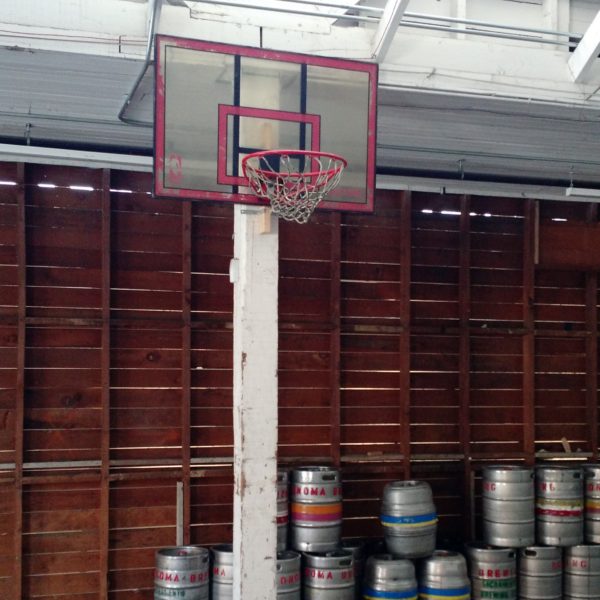 Cheers,
The Hapa's Brewing Team